Syrup Theme – a stylish and fully responsive theme with an original design. Suitable for store owners with many big products photos
Features:
Multi-Vendor Support
RTL support
Full width layout
Updates via the Update Center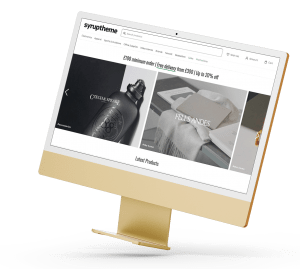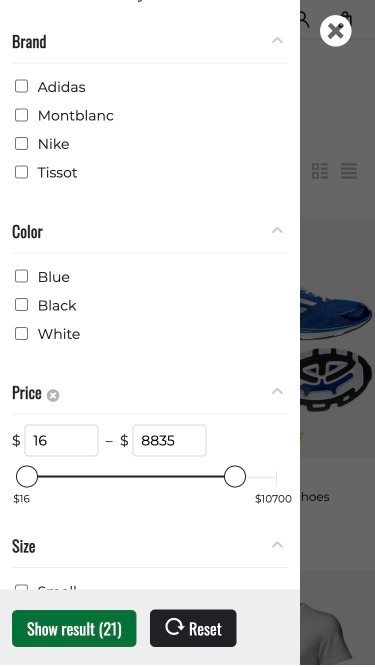 License
1 license = 1 CS-Cart installation principle. Our Ultimate and MultiVendor Ultimate edition licenses work for all storefronts of a single CS-Cart Ultimate and MultiVendor Ultimate installation, accordingly. Add-ons and Themes which have MultiVendor Edition label supports CS-Cart Multi-Vendor and CS-Cart Multi-Vendor Plus
Compatible versions
4.17.1

4.16.2

4.16.1

4.15.2

4.15.1.SP4

4.15.1.SP3

4.15.1.SP2

4.15.1.SP1

4.15.1

4.14.3

4.14.2.SP1

4.14.2

4.14.1.SP1

4.14.1

4.13.3

4.13.2.SP2

4.13.2.SP1

4.13.2

4.13.1

4.12.2

4.12.1
ThemeHills
Established in 2015 ThemeHills team is an experienced provider of CS-Cart E-commerce solutions.We are developing professional well-tested add-ons and themes. You can influence the development of our add-ons and themes through sponsorship. The incidence of our services knows no bounds because our team is spread all over the world, we work with all countries and continents and speak English fluently.