The "Tilda Landing Pages" add-on solves the problem of laborious and time-consuming landing page creation on the CS-Cart platform, especially if you already have ready-made pages on Tilda. Instead of spending time on repetitive development and layout, you can easily import your existing Tilda pages and blocks into CS-Cart, preserving their structure, design, and functionality. This allows you to quickly use your ready-made landing pages on a new platform, saving time, effort, and resources.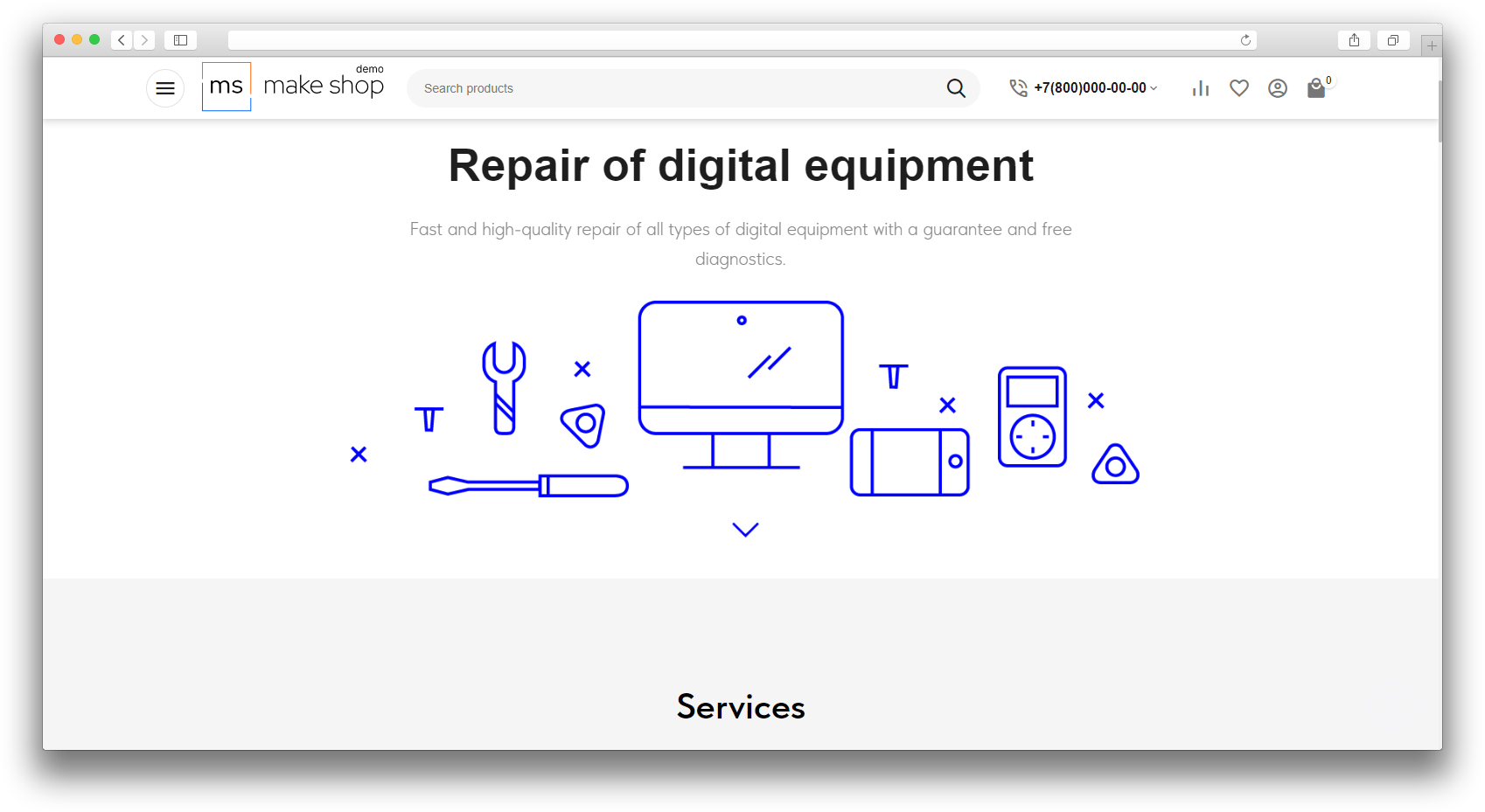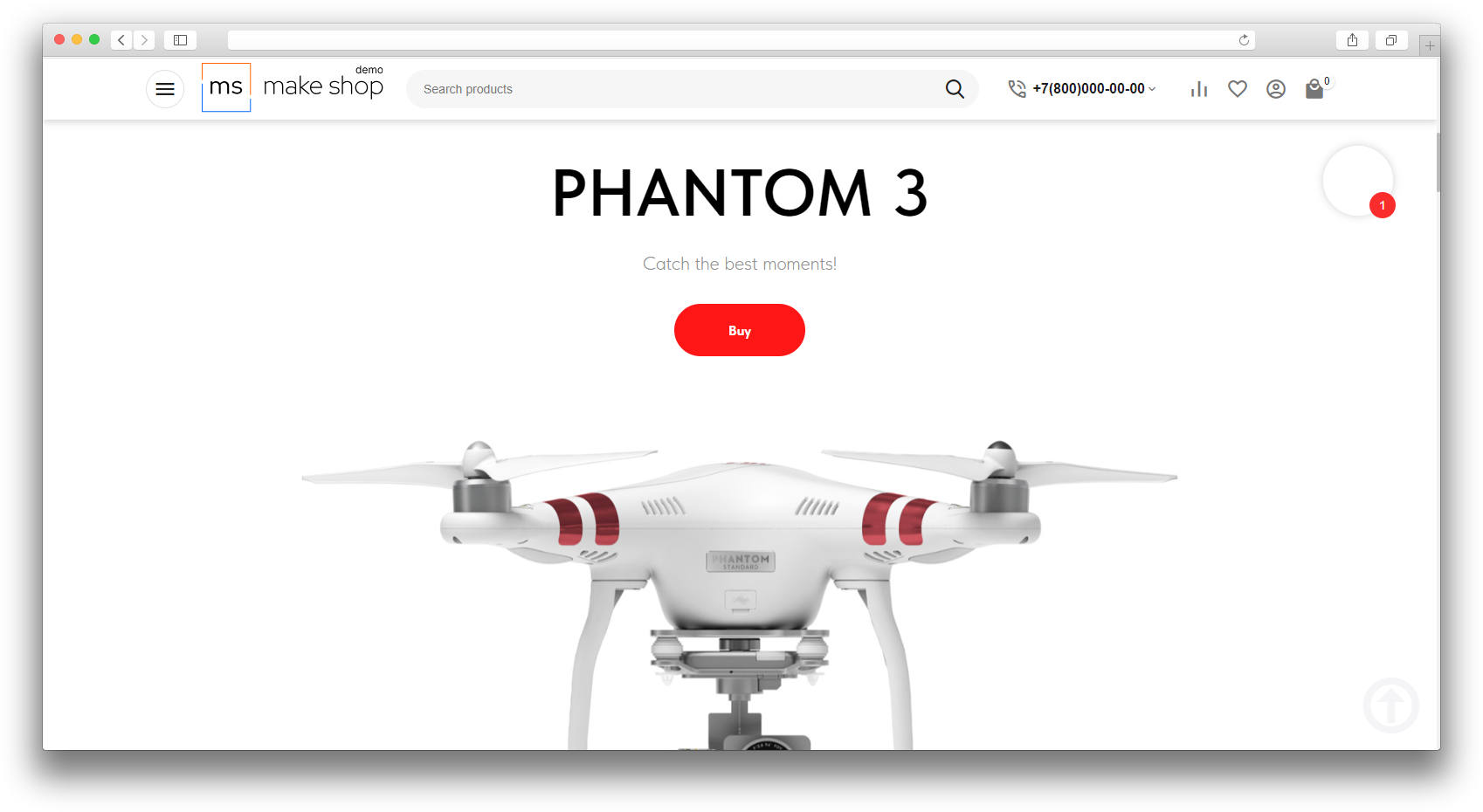 Add-on features:
One-click synchronization;
Support for multiple languages;
Ability to change entire pages;
Ability to embed landings into separate blocks.
Payment type
One-time payment
Product
Store Builder

Multi-Vendor

Store Builder Ultimate

Multi-Vendor Ultimate

Multi-Vendor Plus
Compatible versions
4.16.2

4.16.1

4.15.2

4.15.1.SP4

4.15.1.SP3

4.15.1.SP2

4.15.1.SP1

4.15.1

4.14.3.SP1

4.14.3

4.14.2.SP1

4.14.2

4.14.1.SP1

4.14.1

4.13.3

4.13.2.SP2

4.13.2.SP1

4.13.2

4.13.1

4.12.2

4.12.1
make shop
Internet Shopping is our everything! We do not make and sell sites. We solve your problems! Online Shop starts with storefront and shopping cart. But this is only a small part of the features you need. Adaptive design, calculation of the cost of delivery, online payment, SMS, and email notifications. Integration with 1C and other exotic systems is our concern. We support our clients from the layout to the online store orders. We offer a full range of services relating to online stores.